March is MS Awareness Month
And I will be adding some info on here real soon but in the meantime if you want to read some information from a very reliable source I recommend going to National MS home page
You may go to my WalkMS page and donate or sign up for an MS Walk! Thank you!
And also March is Crochet Month!
I found the free pattern for these two! It is Alice and the White Rabbit
here at Crochet Kitten's blog.
I designed the skirt for Miss Victoria but the blouse comes from a free pattern at Crochetville
Another paying it forward gift to be mailed out.
My friend, Beth, and the first crochet item she ever crocheted. She is now learning to do different stitches and how to read patterns.
And this is my living room this morning. Crochet has taken it over!! And the newspapers are piling up
while I just crochet away!! What have you been doing to start March is Crochet month?
Afghan in progress
this tangled looking "mess" is actually a couple scarves-
the long thin kind that are more for styling than for warmth!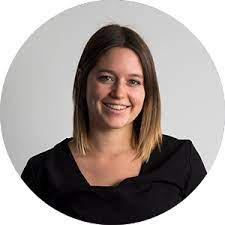 This has not been on my hook, but it will be!
Mikey, Crochet Crowd, has challenged us to an

Easter tree challenge

using this

Free pattern

for our tree that we will decorate if we plan to join in. Diva Dan has decorated one of their trees for Easter and here are some Christmas trees pics from fans when they did the Christmas tree challenge

.